we have selected and combined a various mix of up to date, frequently desired and up&coming artists.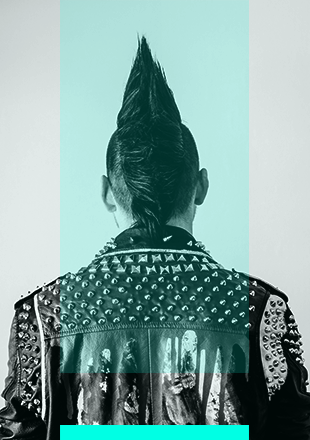 albin myers
Albin Myers is a well-established Artist who has already toured a few turns around the world. The big breakthrough came in 2012 when Albin released his song "Hells Bells" on Steve Aokis record label DIM MAK. Nowe Albin Myers is up to date with both his own record label and new productions. Here most recently with his official remix on Axwell/Ingrossos "More Than You Know. "With his love of music, he makes dance floors swing for everyone t he plays!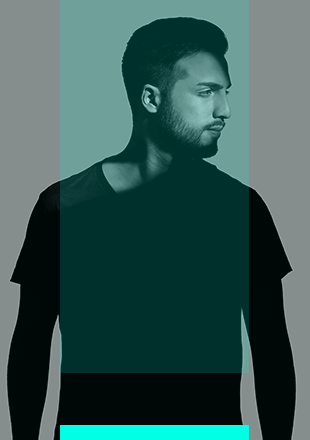 an21
AN21 is a DJ / producer in the house genre and record company owner. He usually collaborates and produces songs together with Max Vangeli and both are members of the record company Size Records. Antoine have also performed at Swedish House Mafia's Masquerade Motel in Pacha, Ibizaand the world's largest house festival Sensation White.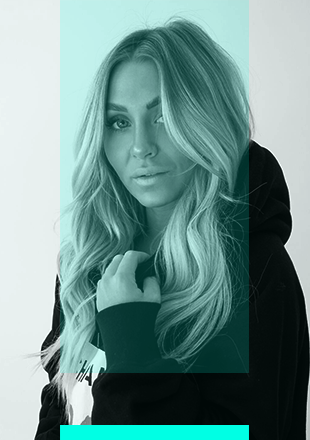 annica
Growing up in the woods in the northern part of Sweden with no musicians in her family, she moved to the capital STHLM to do her thing. She played piano when she was younger & she still got it. This girl loves music more than anything and you can tell when you see her produce & perform. She runs one of Swedens biggest blogs & has an instagram account where people follow her daily for her inspiring lifestyle. Annica has supportet acts as Will Sparks, R3hab, Nause, Vigiland to name a few.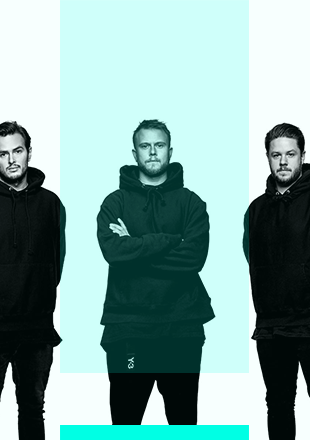 brohug
Three guys wanted to bring back the realness of making phat music, with influences from all genres in this world. BROHUG was born. With the ir unique sound, complex productions and the mystique BROHUG contacting s something new. Huge support from the biggest in the business such as DJ Snake, Diplo, Tchami, Oliver Heroes, Kaskade, to name a few, their name has gone sky high in a short time.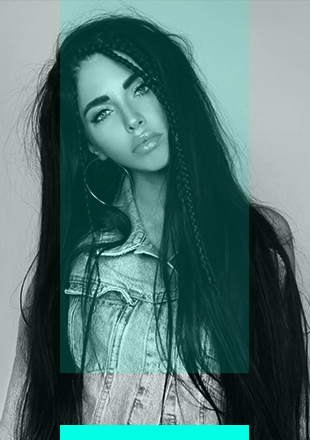 caroline Roxy
Roxy has been performing around Europe and always brought music into her fashion designing and clothing collections. In 2015, with a hunger for the rhythm in dance music, she's set a goal to make a name for herself as a DJ by captivate her audience with an exciting mix of beats and melodies and a lot of energy. Now she's aiming for the world.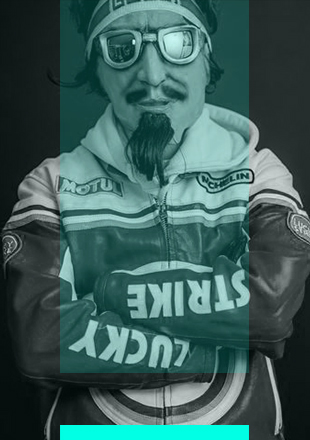 Den BB
Den BB is one of Norways biggest domestic acts, with over 200 million streams and plenty Gold & Platinum certifications. Break through came with the hit "På Kroken". With the countrys most brutal live show, Den BB is traveling through Norway, Sweden and Finland shutting down festivals and parties.
fang & sabri
An up & coming Swedish duo ready to set a new modern standard in the music industry. You will hear a lot of these guys soon..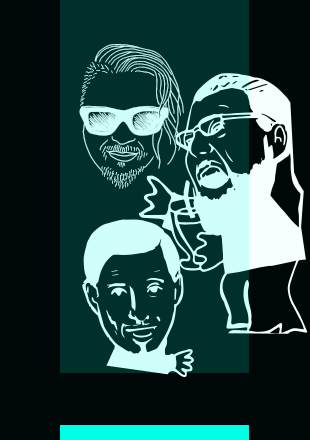 festmaskinen
Festmaskinen is party. With Patrik Arve (Teddybears), Rigo (Infinite Mass, Latin Kings) and Don Tomaso (legendary DJ) play all kinds of music where the focus is celebration. No sad faces.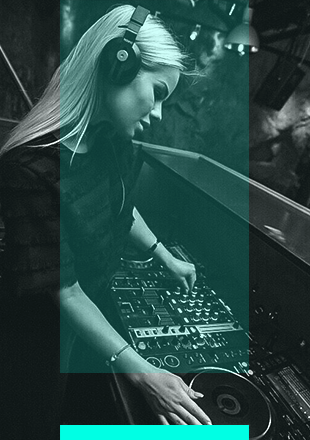 frida lundemo
Born and raised in Stockholm, Sweden has since young age been surrounded and influenced by music and DJ'ing. Her love for house music and deep house was very strong, which ultimately led her to become a DJ. Since her establishment she has been playing all over clubs in Sweden, Europe, India, Dubai, Germany and more.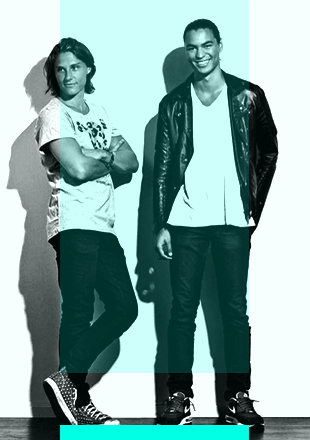 galavant
In a story still in its early stages, a wise decision kick started a rather exciting journey for Swedish sensation Galavant. After Victor (Sjöström) got wind of the music of Sebastian (Atas) in 2012, they decided to go all in and put all of their efforts into making music together. Thus, Galavant was born. It proved a wise decision indeed... After breaking onto the scene in 2013, things moved pretty fast in their native Sweden.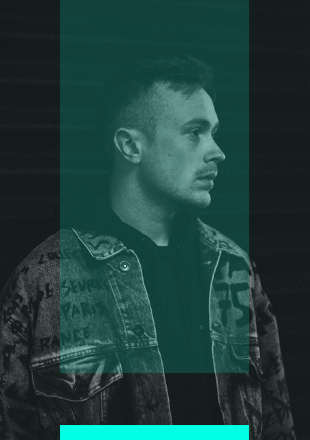 HELION
Prolific Swedish producer/DJ Helion is one of the most consistent and exciting producers out there. With a string of releases throughout 2020 amassing 200 Million global streams, it is hard to argue against the fact that his music is connecting with a global audience. 'I Follow Rivers originally written by Lykke Li reached astronomical heights, highly charting all over the world and notably achieved number ones in Germany, Italy, Poland, Romania, Greece & Belgium as well as top ten status in many more. Since Its release on July 31st 2020 , the track has surpassed 23+ Million streams and achieved top200 shazam spots in Norway (26) & Sweden (111). It has additionally gained Spotify viral 50 spots in Sweden (15), Norway (26) and Denmark (34), as well as top 200 places in Sweden(26), Norway (51) and Finland (176). And recently sold gold in Sweden.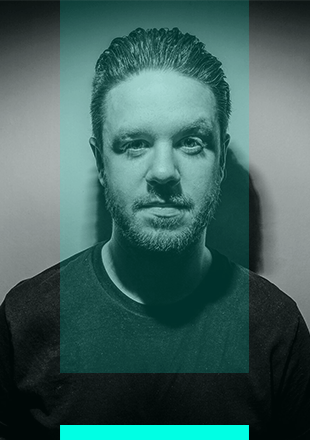 John dahlbäck
Label owner, producer and DJ. He has done most of John Dahlback during his young career in the last decade. He has been named one of the most talented Swedes in the genre and has one several productions behind it, such as "Hustle Up", "Everywhere", "Blink", "Out There "and" Pyramid " John travels around the world playing at the biggest clubs and parties whales. As late as June 2017, he performed at the world's largest house festival Tomorrowland.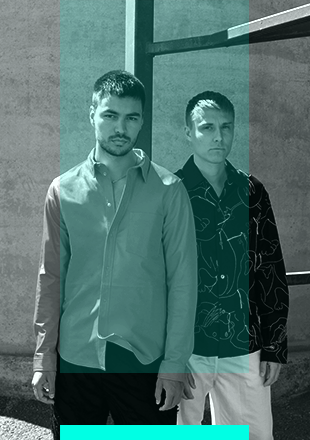 jübel
In the summer of 2018, it was hard to miss the band Jubel's version of King Harvest's 1970s song Dancing in the Moonlight. With Jubel's characteristic, dreamy sound and singer Neimy's voice became locked and monster hits that have so far streamed over 70 million times on Spotify. It reached the streaming service's top 50 in several countries around the world, and in Sweden it became one of the five most played songs. On September 6, Jubël released the single "Running out of Love", and this fall will be the first EP.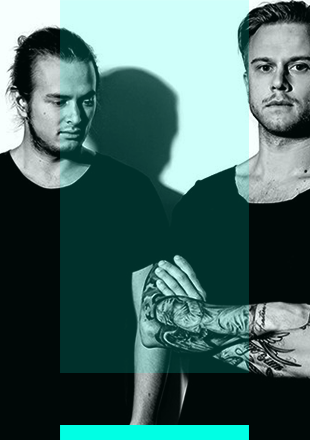 lunde bros
Lunde Bros consists of the two brothers Niklas and Christopher Lunde. They both are very talented DJs from Stockholm. Lately the guys have been touring all over the world together with John Dahlbäck under the name BROHUG which has been one great success. Then should jan they have received support from i.a. David Guetta, Afrojack, Laidback Luke, Fedde Le Grand, Thomas Gold, Nicky Romero, Eddie Halliwell to to name a few.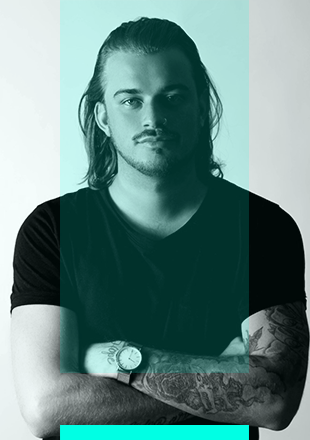 Marcus hägg
The Swedish up and coming DJ/producer Marcus Hägg is making a serious name of himself at dance floors around the world. In Swedish national television & radio shows, Marcus has been praised as the next big super DJ, blessing house music-fans with pounding base lines and notorious synthesizers. The pure talent can not be denied; the hype is growing. 2017 he was playing with Steve Angello , Pryda , Axwell /\ Ingrosso etc at Swedish biggest festival ''Summerburst'' at the main stage.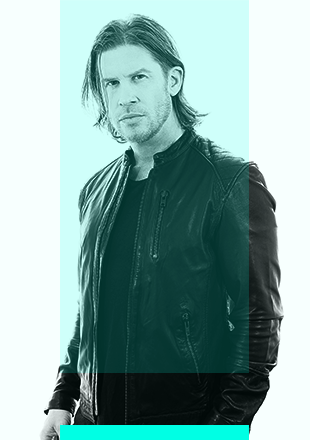 michael feiner
Swedish Michael Feiner is known for writing, singing and producing many big club tracks. Among them the you will find his voice and melody on the classic track "Together" with Axwell & Sebastian Ingrosso and also other noticable collaborations together with Stefan Dabruck and Eddie Thoneick to mention a few. Michael brings a lot of energy to the club scenes around the world as also live elements of saxophone and vocals are added to his DJ sets.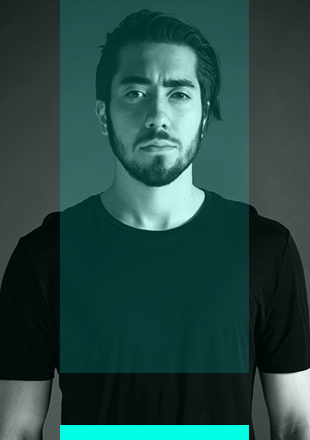 mika zibaneJad
Mika is a new brand to the scene with his influence of a professional hockey career in his luggage. He is already making his way through the Swedish nightlife with his modern spark of energy.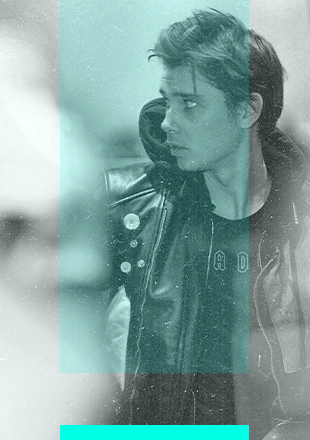 NICK STRAND
Nick Strand is a producer and DJ from Norway. In 2016, Nick joined the group Seeb. Together with Mike Posner, Seeb produced the second most streamed track in the world in 2015, only beaten by Drake with "OneDance". In 2016 Seeb collaborated with Coldplay and made a successful remix of Hymn For The Weekend. The following year, Seeb did a big collaboration with One Republic "Rich Love". The long line of hits and shows has not gone by unnoticed, and in 2017 Seeb won the Norwegian Grammy for "Pop group of the year". Nick already has a pulsating and energetic live show on which he now builds with his own music and productions, released under his own name.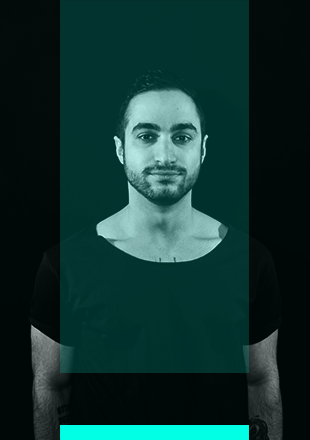 sia
With residencies and regular gigs at some of Sweden's and Europe's top clubs, Sia Talebi is a family name in the nightlife. Well-reputed clubs such as the F12 Terrace, Kallis, Mister French, Port Du Soleil and 8ight have acted as the heart of Sia's career. Along with Brian Branagan is also behind a number of releases such as "Be Bright", "Taco Fernandez" and "Camino Azul". His broad playing style is combined with technical playfulness and energy in the DJ booth. Sia Talebi always provides an intense roller coaster experience for all dancing club animals.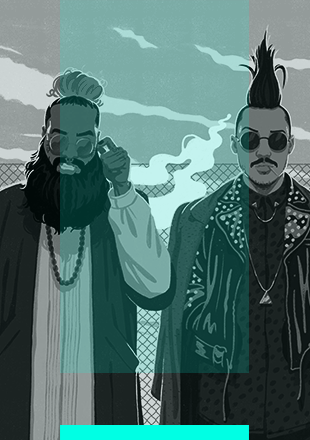 the gang gang gang
A magical music combination of everything Habz and Albin prefer in music. Albin says, "The idea of a project like this have been in my mind for a long time, but it wasn't until I met Habz as everything fell into place. Fun with a new project where ideas and inspiration flow freely! ". Now they are up to date with the debut " OVERSEAS MONEY "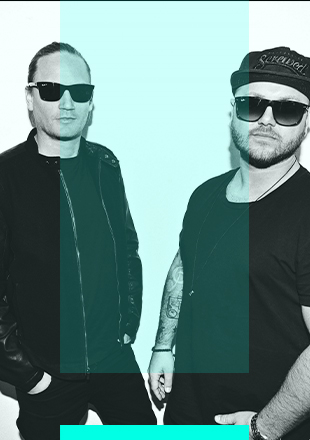 TOO MANY LEFT HANDS
PLAYED MAINSTAGE AT SUMMERBURST FESTIVAL 3 TIMES LOLLAPALOOZA FESTIVAL 1 TIME CLOSING SET AT TINDERBOX FESTIVAL / MAGIC BOX 3 TIMES CLOSING SET AT DISTORTION FESTIVAL / MAINSTAGE 4 TIMES CLOSED MAIN STAGE AT SMUKFEST FESTIVAL PLAYED FREDAGSROCK IN TIVOLI GARDENS PLAYED MAINROOM AT THE WORLDS LARGEST NIGHTCLUB, PRIVILEGE IBIZA