can you spot the difference between a dj and an artist?
artist, event and nightlife agency.
Sweagent is a creative agency with a ambition to shape the club culture of tomorrow. Sweagents knows no boundaries bringing music and people with innovative solutions for nightclubs, festivals and companies
With several years of experience within the nightlife industries, we combine our experience with selected and up to date artists.
representing some of the most unique, talented and coveted artists in a global platform.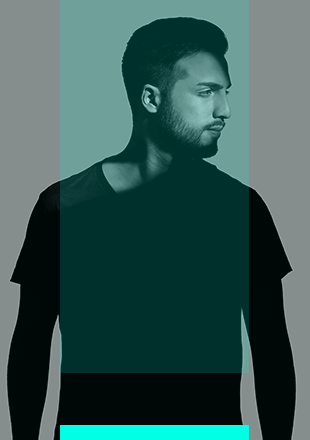 AN21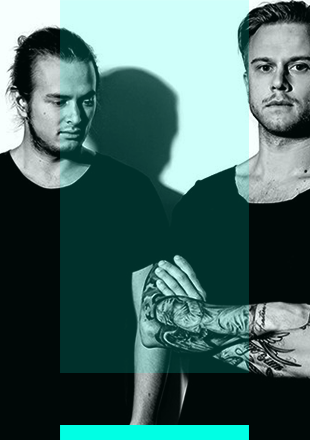 lunde bros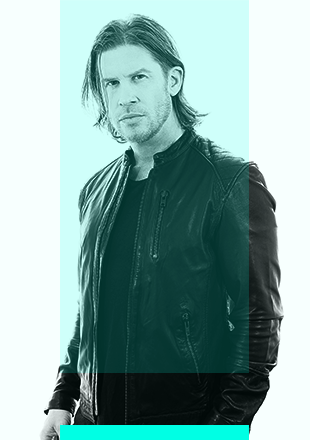 michael feiner